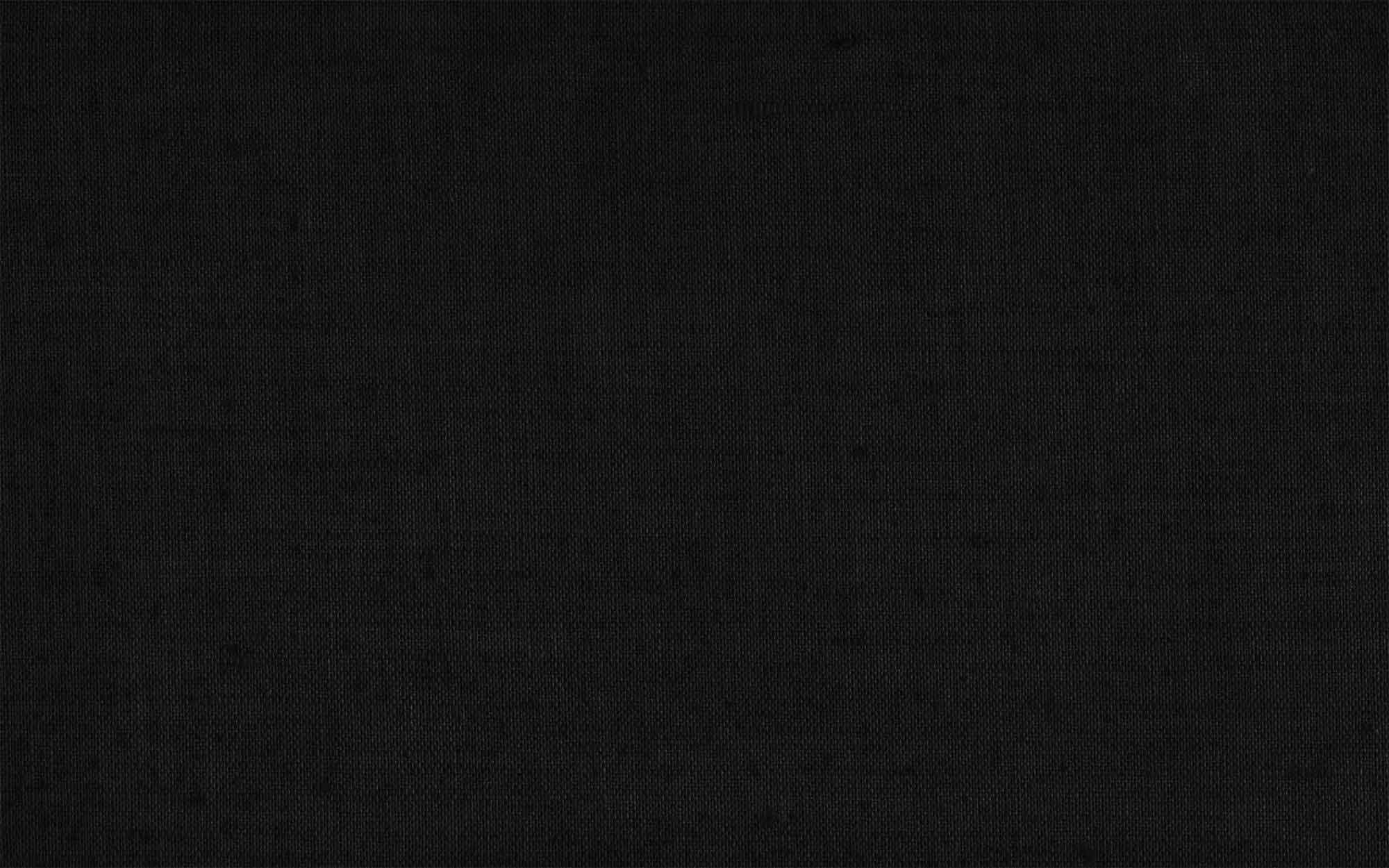 LOCKSTITCH
LIVES
MIGRANTS IN THE MEGACITY
LOCKSTITCH n. A repetitive machine stitch used to lock two threads together.


ENTER
Globally, garment and domestic workers desperate for employment migrate to megacities where they are trapped in a vicious cycle of undignified labor and habitation. Voiceless, these men and women are caught in the repetitive lockstitch of exclusionary urbanisation. PRESS KIT
MORE INFO
CREDITS
Lockstitch Lives is a 360° Journey into the Living Spaces of Migrant Workers.